Episodes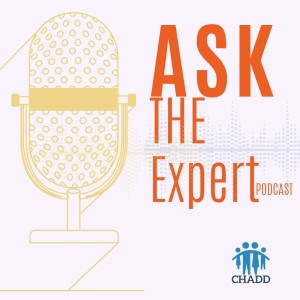 Wednesday May 25, 2016
Wednesday May 25, 2016
More than four million women have ADHD and many of them are mothers or are raising children. It can be difficult to "keep up" with the multiple priorities of their homes, their careers, and their families' lives and needs. Learn practical tips to help create a calmer home for your family while still meeting your needs.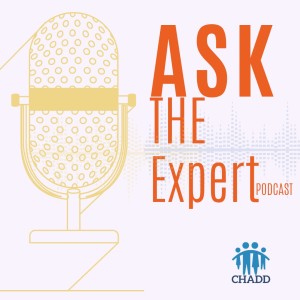 Friday May 20, 2016
Friday May 20, 2016
This podcast is an encore presentation that was aired for October for ADHD Awareness Month. Dr. Ruth Hughes shares her own family's experience in facing stigma and myths around ADHD.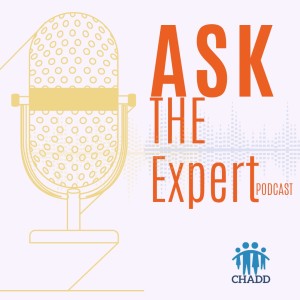 Friday May 20, 2016
Friday May 20, 2016
ADHD can contribute to unique challenges that only girls with the disorder confront. Learn what you can do, anchored in the latest research, to guide girls through the challenges of ADHD.