Episodes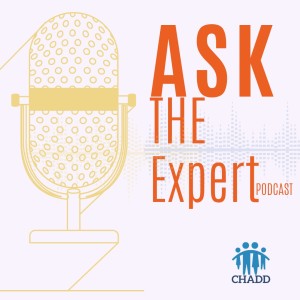 Friday Jun 03, 2016
Friday Jun 03, 2016
Review some of the most effective non-medication treatments for ADHD including cognitive behavioral therapy, workplace and school accommodations, exercise and mindfulness meditation training. In addition, gain an overview of ADHD and diet concerns such as omega and dietary supplements, dyes and food additives.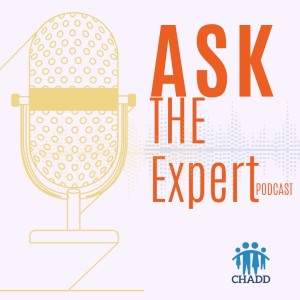 Thursday Jun 02, 2016
Thursday Jun 02, 2016
Learn about the process for determining your child's education needs including the eligibility process, how to request an evaluation and steps to take after the school has made a decision.