Episodes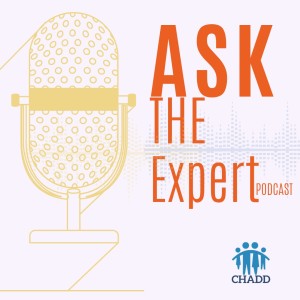 Thursday Oct 27, 2016
Thursday Oct 27, 2016
Preschool classrooms help children gain a foundation in the knowledge and skills needs for later school success. The daily schedule, room setup, teacher instruction, and classroom activities all play a role in a good learning environment. While many similarities exist across all preschool classrooms, there are specific strategies to create optimal learning environments for young children exhibiting challenging behaviors.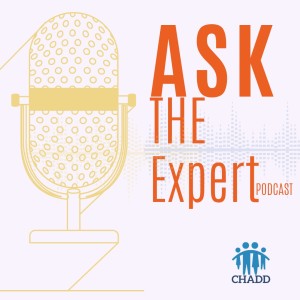 Wednesday Oct 26, 2016
Wednesday Oct 26, 2016
Hyperactive, non-compliant, and disruptive behaviors in the classroom are often challenges for early childhood educators, regardless of whether a young child is diagnosed with ADHD or not. Understanding the rationale for and principles of behavior management and self-regulation approaches can help you support positive development for young children.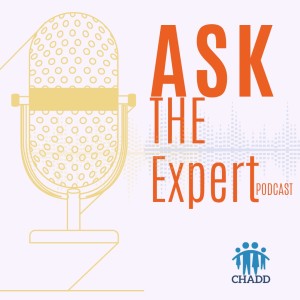 Friday Oct 21, 2016
Friday Oct 21, 2016
Many children between the ages of 3 and 5 are impulsive, inattentive, and very active. As a teacher, it can be a challenge to determine whether these behaviors are developmentally appropriate or not. Furthermore, if behaviors are deemed a concern, what are the next steps you can take?