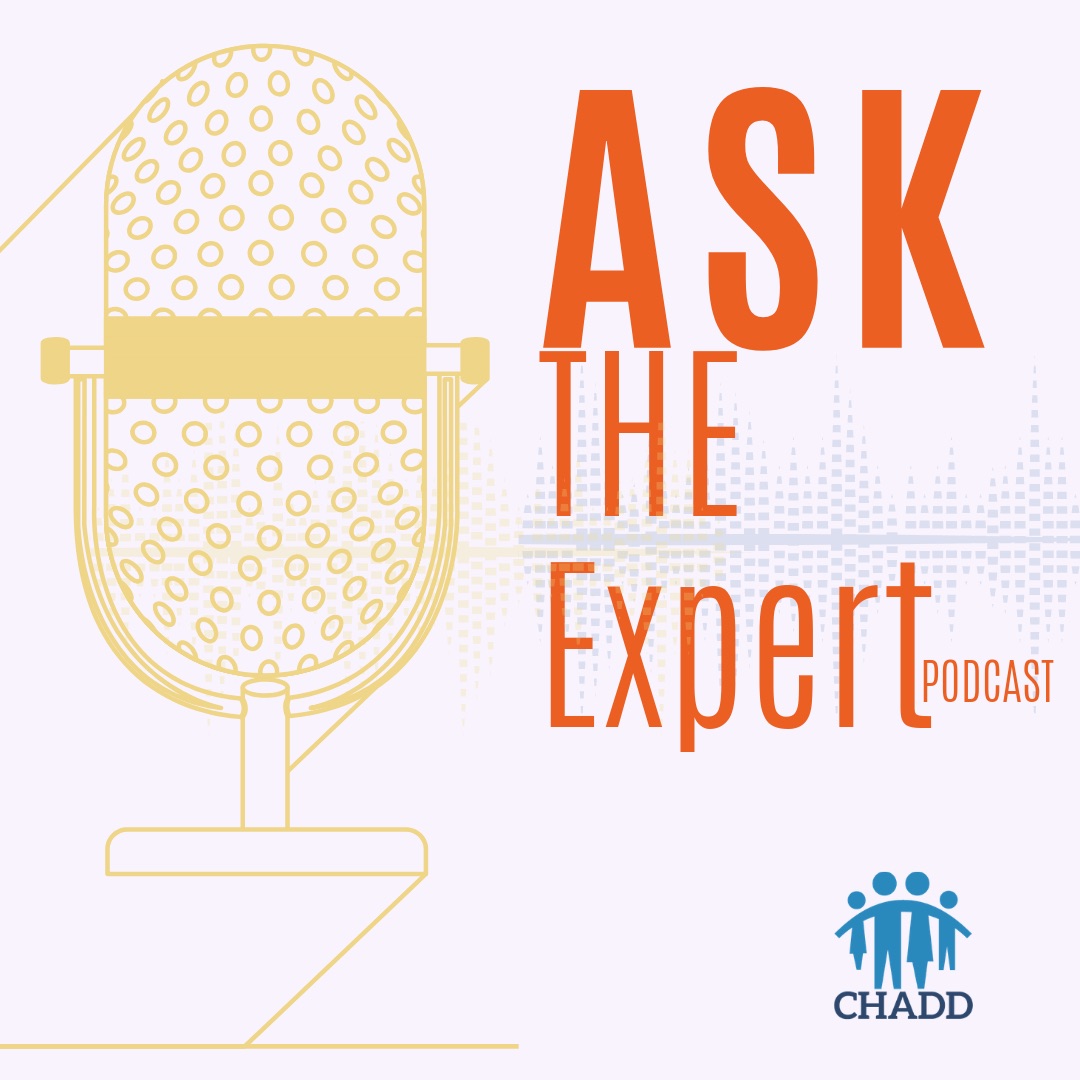 ADHD affects the whole family, and not just the child or teen with the disorder. Parents/caregivers can especially feel the stress of dealing with their child's inability to focus or his impulsive and hyperactive behavior. Forgetting to do chores, not completing homework assignments, coming home with a speeding ticket -- parenting a child with ADHD can be tough! Mark Bertin, MD, is a developmental-behavioral pediatrician who thinks that parents can help themselves and their child with ADHD by taking steps to manage their own stress levels when these situations arise. Could "mindfulness" be a way to help parents handle not only daily ADHD related crises, but with managing ADHD and family life in general?
Dr. Bertin discusses his research and answers questions on the usefulness of mindfulness for parents of children with ADHD in this Ask the Expert Webinar from March 20.
Mark Bertin, MD is an Assistant Professor of Pediatrics at New York Medical College and a board certified developmental behavioral pediatrician. Dr. Bertin is a frequent lecturer on child development topics including autistim spectrum disorder, ADHD, and parenting. He also leads mindfulness based stress reduction classes, having trained at Jon Kabat Zinn's Center for Mindfulness in Medicine at the University of Massachusetts Medical School. Dr. Bertin is author of the book, "The Family ADHD Solution" (2011).