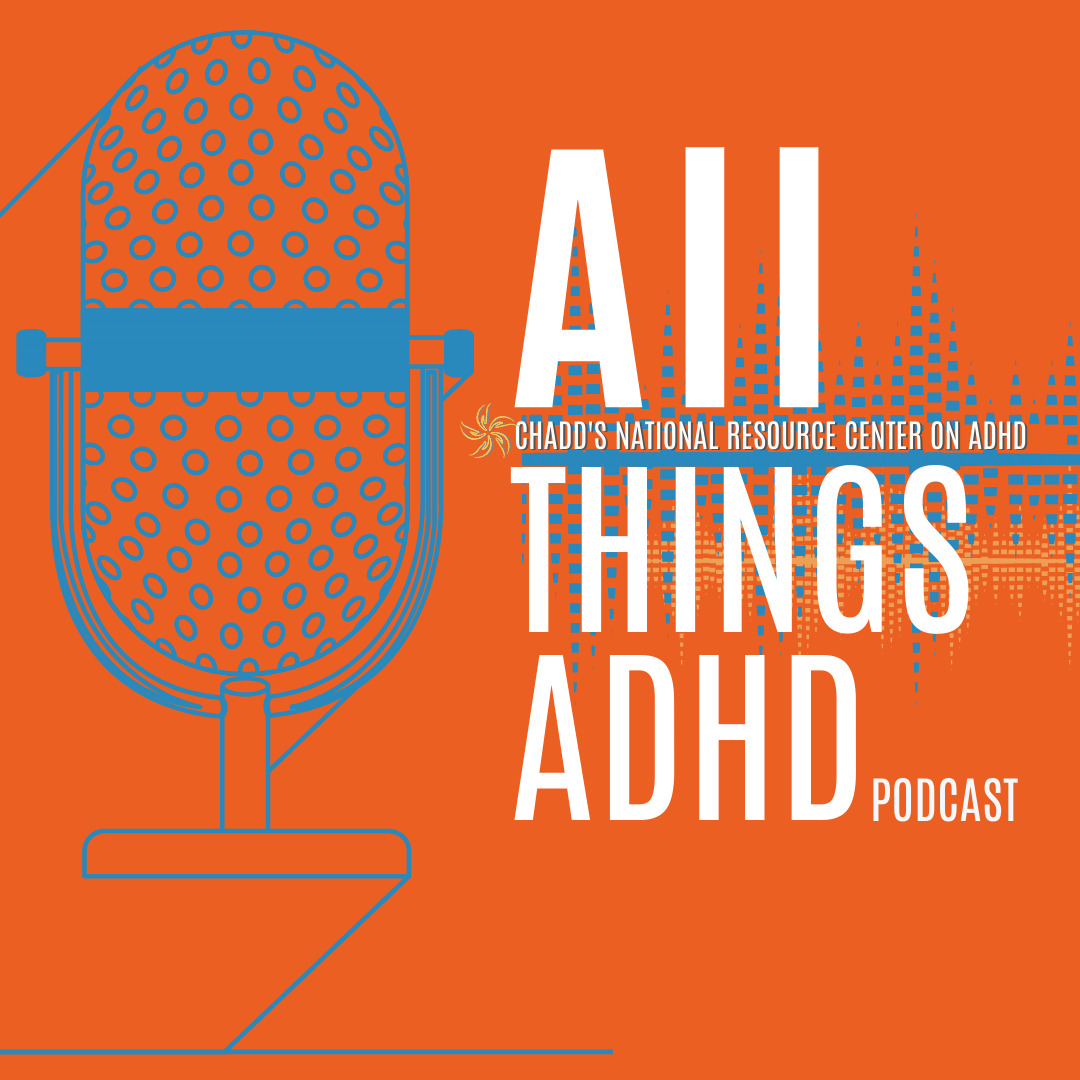 Podcast Transcript: 
https://chadd.org/podcasts/guidance-for-uncertain-times-how-chadd-is-supporting-the-adhd-community/   
Summary: 
We know how difficult this time might be for you and your family, and we will face the COVID-19 crisis as a community. CHADD wants you to know you are not alone. We are here with support and information about keeping your family safe and meeting your ADHD needs. CEO Bob Cattoi shares what CHADD can do for you during this challenging time.  
Robert Cattoi, CHADD Chief Executive Officer: 
Bob Cattoi has a background in promoting primary care and providing medical professionals with the tools needed to create healthier communities. He comes to CHADD from the American Board of Family Medicine, where he served as the Executive Director of the Pisacano Leadership Foundation and the Director of Communications. Prior to that, he was the Assistant Dean for Strategic Planning and Program Development for Texas Tech University's Health Sciences Center School of Medicine.