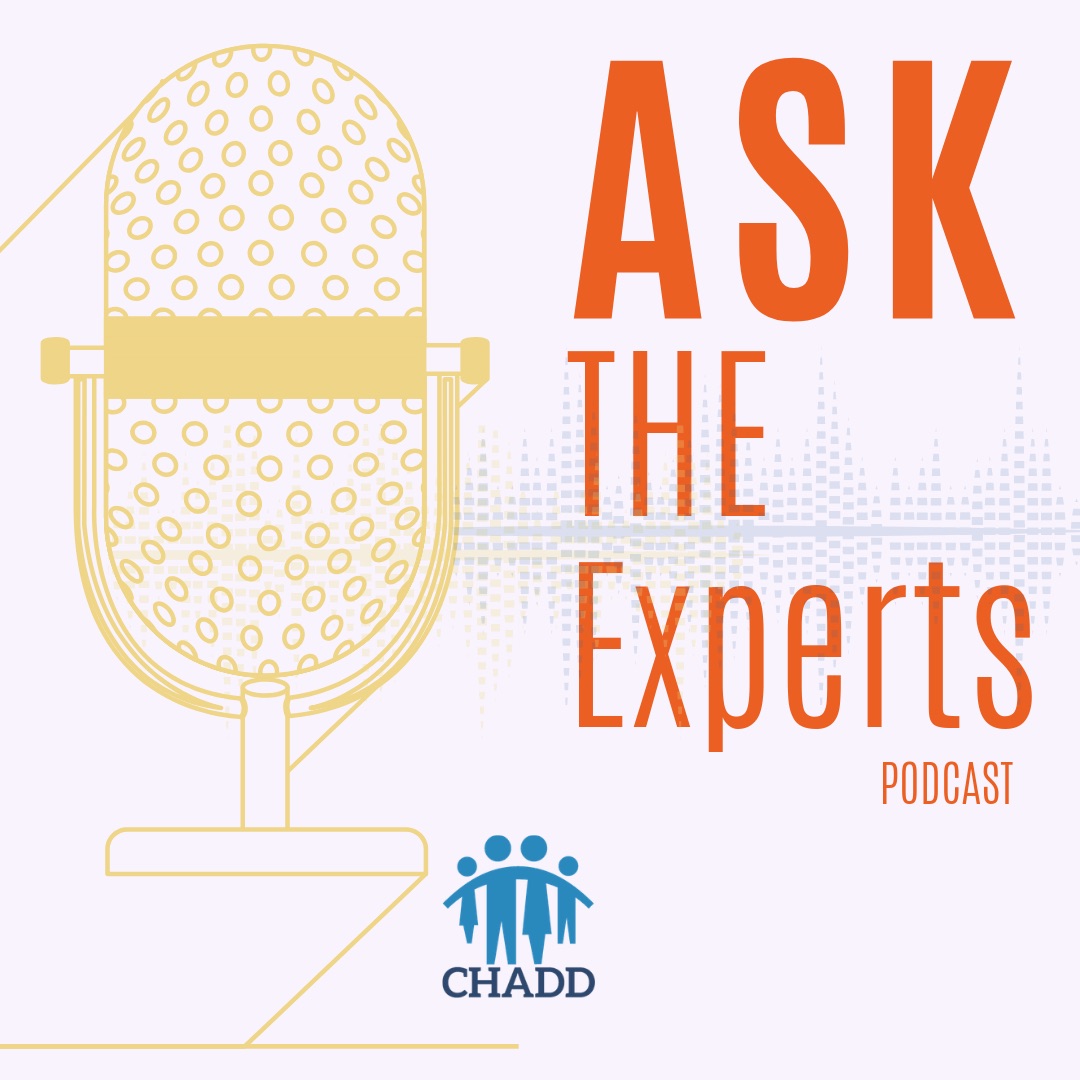 If you have ADHD, then you most likely know it can be a challenge to keep your home or workplace organized. Add in any possible family members, and storage can become chaotic. Professional organizer and author Susan Pinsky has tips to help you get and stay organized, including:
• The best ways to sort and store your belongings • Setting realistic and manageable organizational goals • Tools to help you efficiently organize your home and office • Creating home organizational systems that work for you and your family
Learn from one of the leaders in the field of organizing solutions for people with ADHD during this helpful webcast.