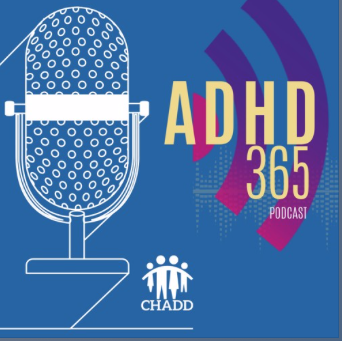 Mothers, are you taking care of your mental and physical health during COVID-19? Parenting children with ADHD can be demanding; compound it with work, school, and a family confined under one roof, and self-care is paramount. It's time to stop the madness and not feel guilty when you take time for yourself. You can't do it alone. It's time to permit yourself to breathe. Terry Matlen explains how mothers who have ADHD and parent children with ADHD can learn to balance home, work, and school while regaining a sense of self—regardless of the current crisis. 
 Terry Matlen, MSW, ACSW
Terry Matlen, MSW, ACSW, is a psychotherapist, consultant, writer, and coach who specializes in adult ADHD, with a special interest in women with ADHD. She is the author of two books: The Queen of Distraction and Survival Tips for Women with ADHD. To learn more about her, visit addconsults.com.