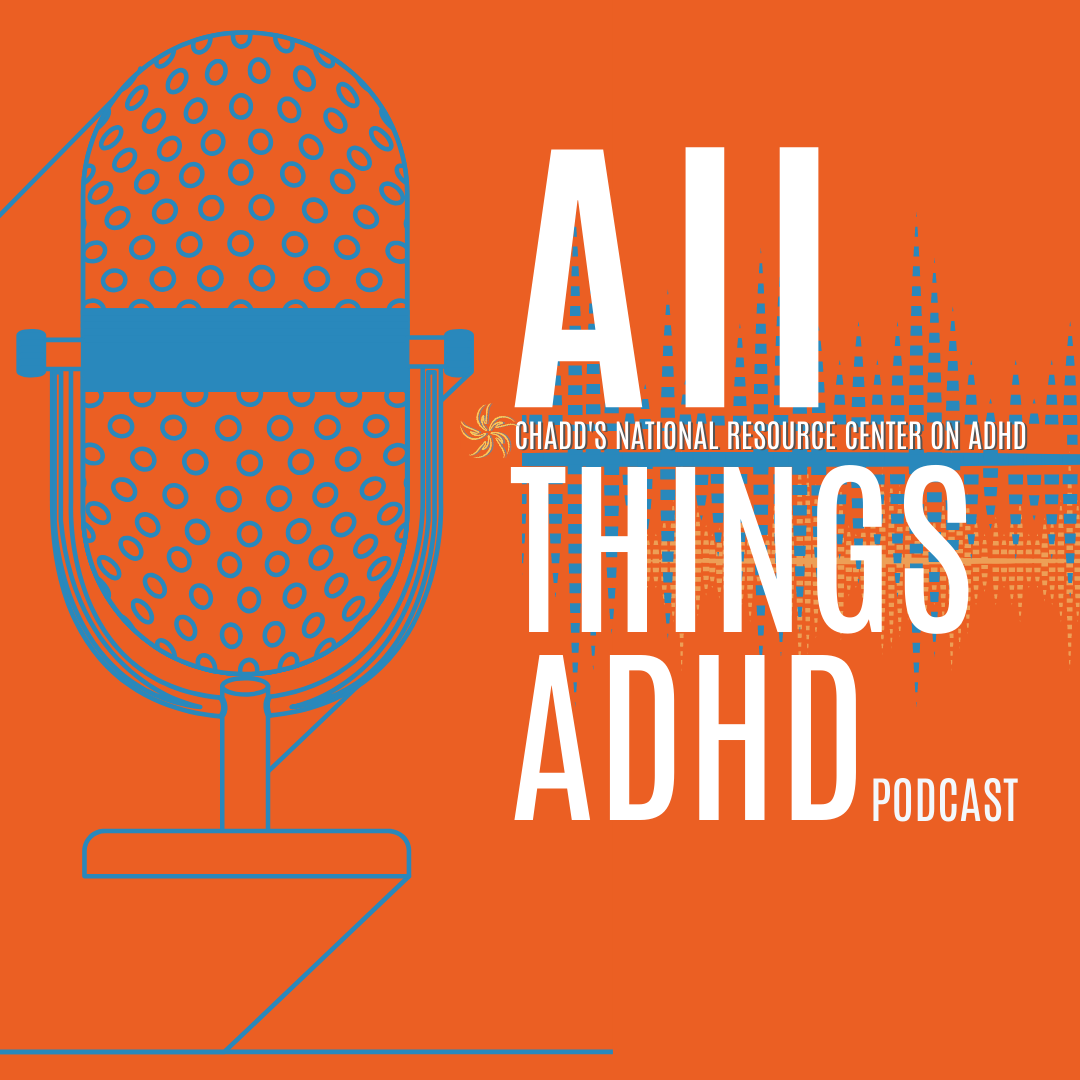 Podcast Transcript: coming soon
Parenting a child who has ADHD can be stressful, but a national health crisis can increase those stress levels in unanticipated ways. Parents can set the emotional tone for their families, help to manage children's fears and anxieties along with their ADHD symptoms. Dr. Andrea Chronis-Tuscado shares with parents what they can do during this time to answer children's questions about COVID-19, keep a family routine while using behavioral strategies to address children's ADHD symptoms and co-occurring conditions.
Dr. Andrea Chronis-Tuscado
Dr. Chronis-Tuscano is the president of the International Society for Research in Child and Adolescent Psychopathology, an associate editor of the Journal of Consulting & Clinical Psychology, and a member of the CHADD Professional Advisory Board. Dr. Chronis-Tuscano currently serves as ADVANCE Professor for the College of Behavioral & Social Sciences (BSOS) at UMD.