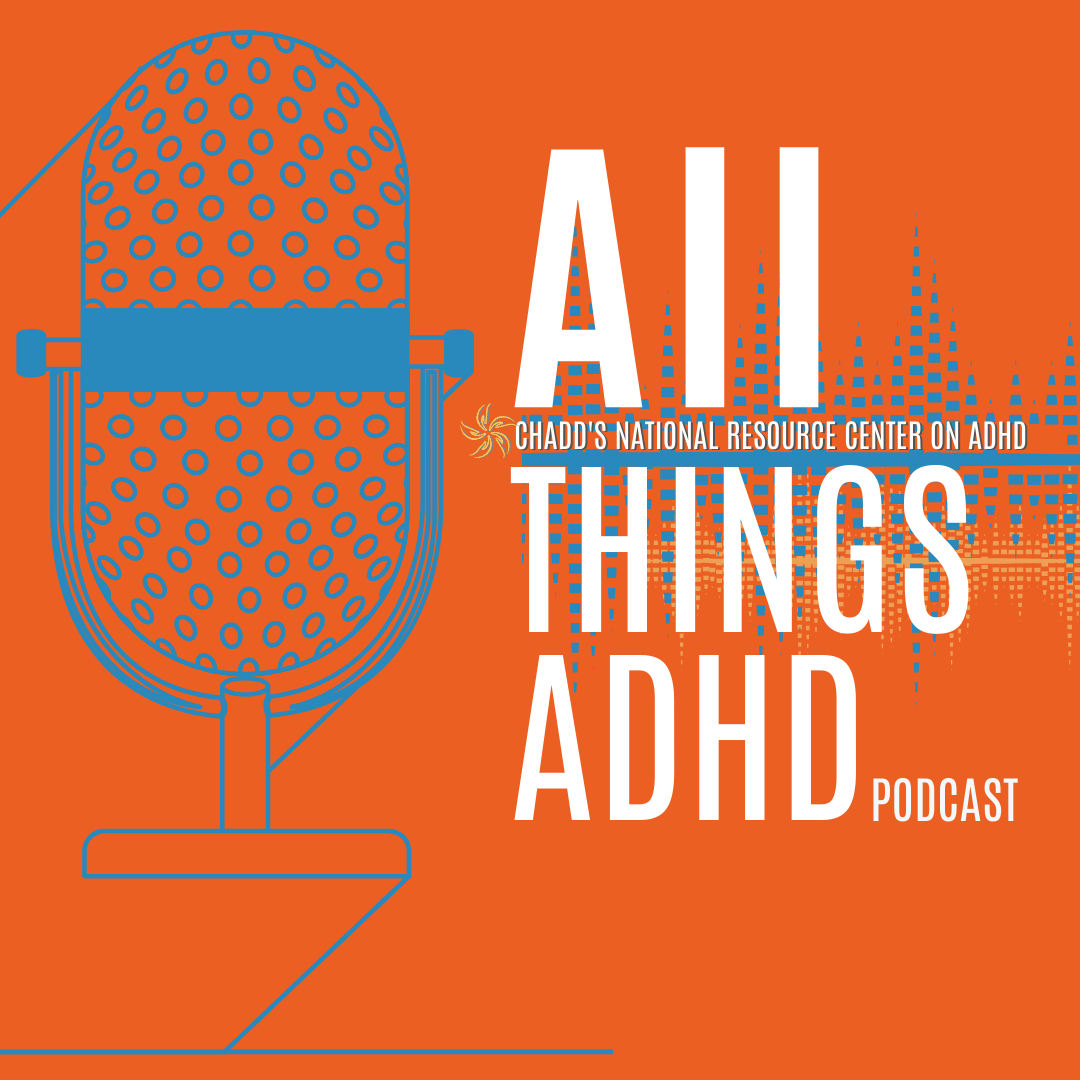 Summary
The diagnosis and treatment of children with ADHD in the African American community can be affected by stigma and cultural challenges. African American and Black parents often struggle when seeking help for their child. Dr. Nekeshia Hammond discusses how ADHD symptoms affect daily functioning, how ADHD is perceived within different communities, why African Americans may not be receiving the recommended treatments, and the challenges that can cause ADHD-like symptoms and lead to incomplete treatment. She provides information on how parents can make sure their child receives proper care and how professionals can work together to provide more culturally competent care.
Nekeshia Hammond, PsyD
Nekeshia Hammond, PsyD, is the founder and owner of Hammond Psychology and Associates, PA. She is an author, speaker, and authority -on child psychology, with a specific mission to support parents of children coping with ADHD.
Objectives:
Learn about ADHD symptoms and how they affect daily functioning.
Identify barriers to receiving diagnosis and treatment within the African American community.
Learn about the challenges that can cause ADHD-like symptoms.
Gain suggestions on what parents can do to make sure their child is receiving proper care.
Learn how professionals and the community can work together to develop cultural competence.