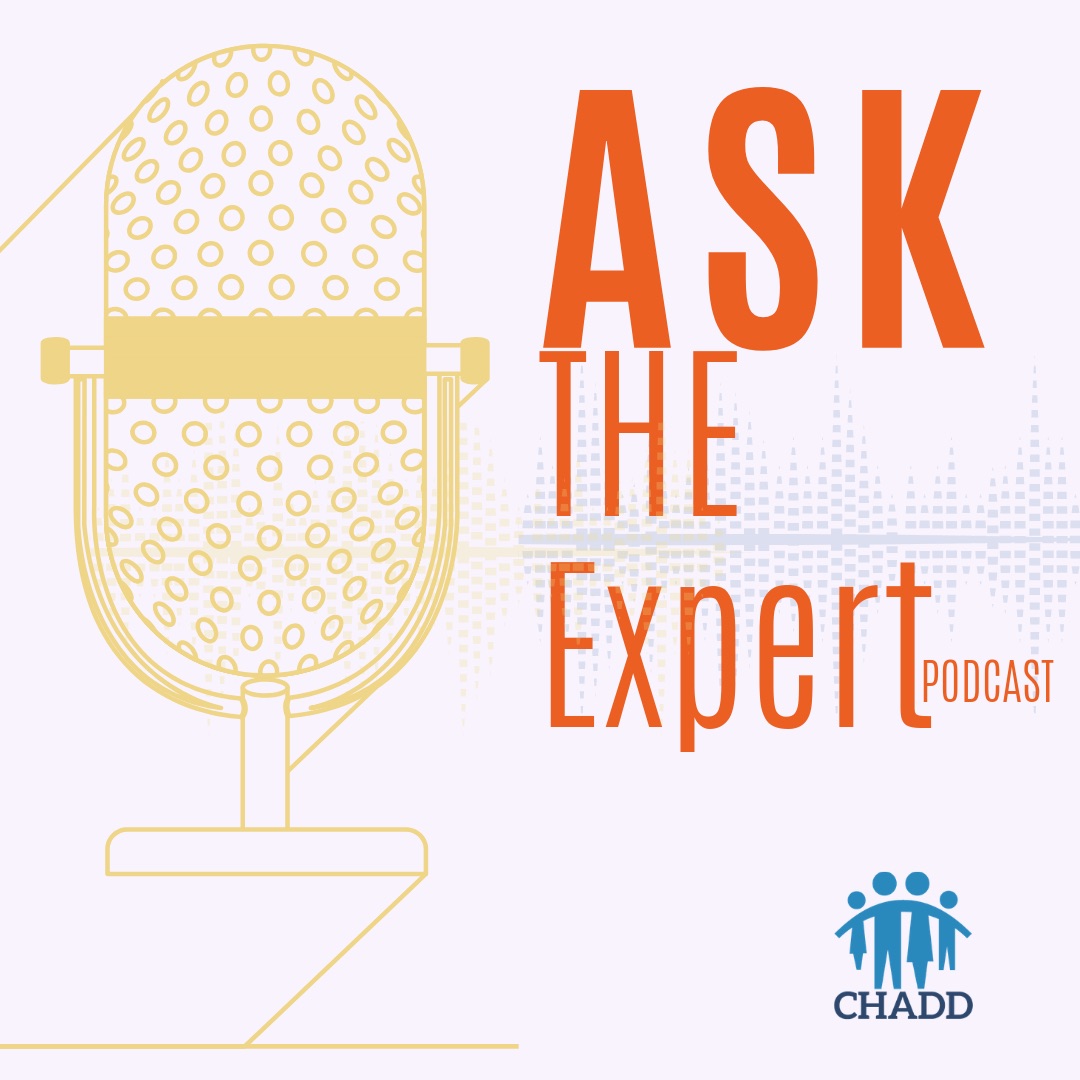 For many high school students, it's expected that they will graduate and go to college. But many parents worry whether they are ready for that level of independent living. College campuses can be among the most distracting and tempting places for young adults. This is especially true for students with ADHD who may not have the executive functioning skills to manage the lack of oversight and structure.
In this webinar learn how high students can show their parents that they are ready for college. We will explore different situations such as handling their own medication. We will also discuss options for students who are not yet ready and how they can use the extra time at home to help prepare them. Both parents of students preparing for college and parents of college students on a break will leave with strategies to move forward.
Viewers will be able to: · Identify the skills necessary for student success on a college campus. · Assess their high school student's or young adult's readiness to go to or return to college. · List options if the high school student or young adult is not ready for college right now.