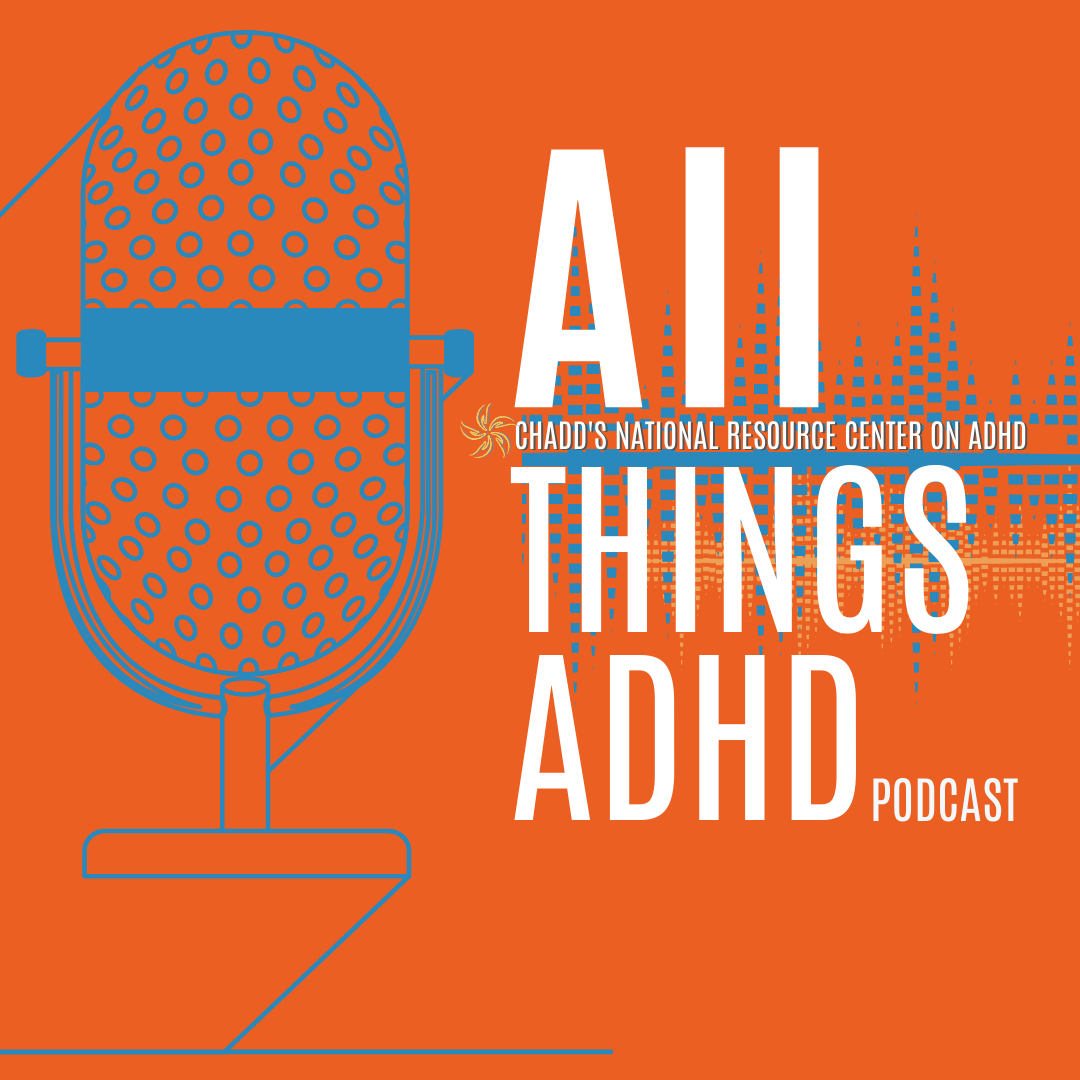 Podcast transcript coming soon:
When dealing with uncertain times, people search for ways to cope with feeling a lack of control. Learning to manage those feelings and recognizing that each person reacts differently becomes immensely important to their closest relationships. As a couple, or as a family, the need to handle the situation together is paramount. Dr. Ari Tuckman offers tips and strategies to maintain healthy relationships during a time of crisis.
Ari Tuckman, PsyD, MBA
Ari Tuckman, PsyD, MBA, is the author of Understand Your Brain, Get More Done, More Attention, Less Deficit, and Integrative Treatment for Adult ADHD. He is a psychologist in private practice in West Chester, Pennsylvania, a former member of CHADD's board of directors and co-chair of its conference committee.