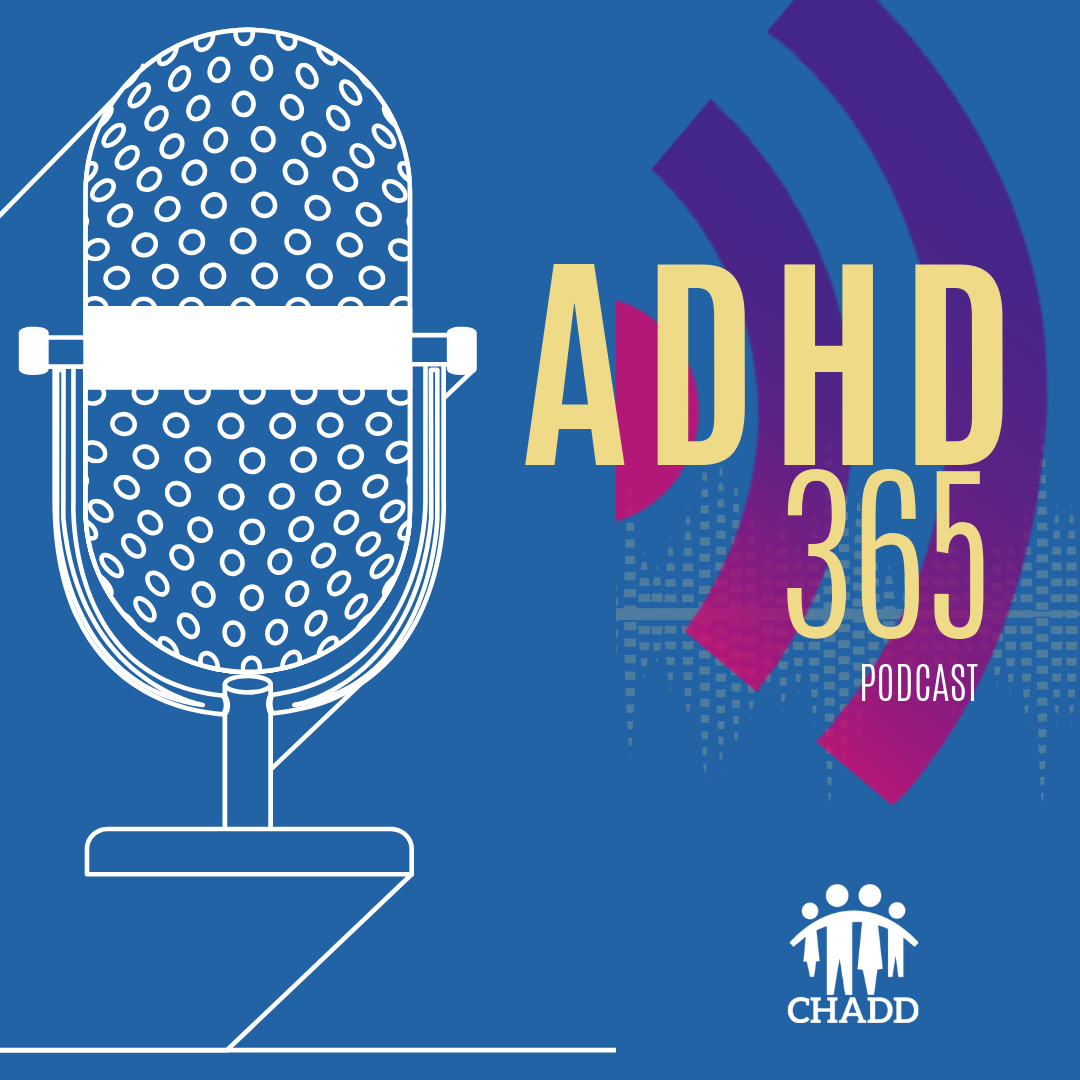 Are you concerned about how your child with ADHD will manage adulthood independently?
Launching successfully is difficult for many young adults with ADHD. Unfortunately, our late bloomers often don't have the necessary brain maturity and skills required to juggle the demands of transitioning to college or a full-time job at age 18. In this podcast, Dendy and Hughes share their personal experiences and strategies. They also provide information on career opportunities and ways to help your child with ADHD succeed.
Chris Dendy and Ruth Hughes
Bio: Chris A. Zeigler Dendy, MS, is a popular author, educator, school psychologist, and mental health professional with over 40 years of experience. She's also the mother of three children with ADHD.
Bio: Ruth Hughes, PhD, has been a national leader in ADHD for many years. During her tenure as the CEO of CHADD, she helped to launch the widely recognized Parent to Parent training program, which has helped thousands of parents learn to manage ADHD in the family.