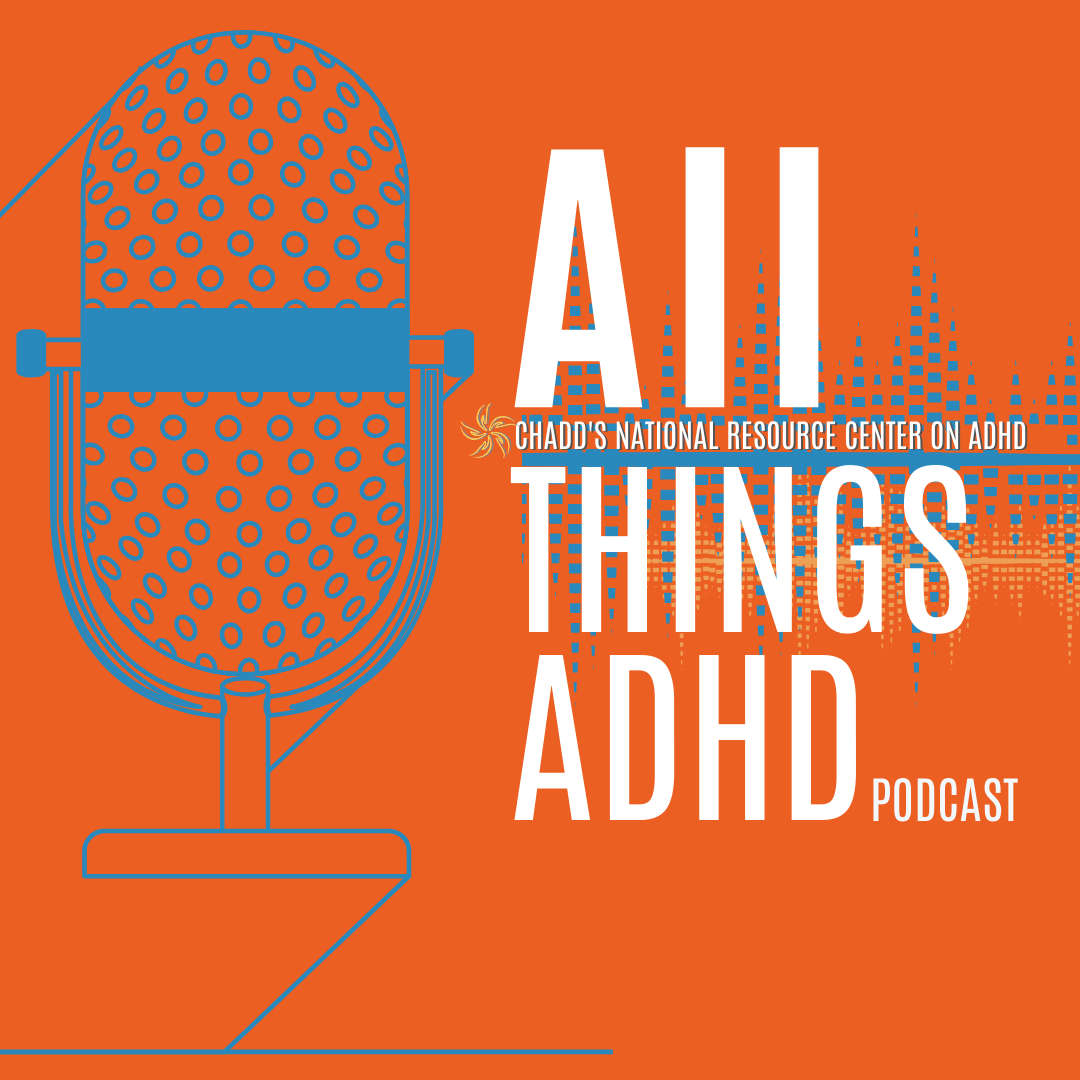 Podcast Transcript coming soon:
Do you know what to look for in an ADHD evaluation? How do you know if your child is appropriately diagnosed? In this episode, we learn what to look for in an assessment and how to use the findings to seek school accommodations. When you better understand your child's learning abilities, you can help to ensure your child's success.
Harris Finkelstein, PhD
Harris Finkelstein, PhD, is a licensed psychologist in private practice located in Wilmington, Delaware, and Bryn Mawr, Pennsylvania. He specializes in the diagnosis and treatment of children, adolescents, and young adults, and provides evaluation and treatment to families in transition by request of attorneys and the family courts.